The intention of our UFOHolic shop is to give you tools and resources to connect you with the spirit realm and to take you deeper into your spiritual journey. The best tool that we can recommend to you (legally) is something called Hape from the Amazon Jungle. We've partnered up with Four Visions Market click here to visit (use the discount code healthywildfree for 10% off) to get Hape and other blends of snuff.
Watch this video to learn more:
Read these articles to learn more:
This is Why Ufologists Are Blowing Tobacco Herb Mixes Up Their Nose
The Strange Powder That Shamans Use To Connect With UFO & Alien Entities
Tobacco Has Been Demonized By The Elites & PTB – Here's What You Need To Know
Get Hape/Snuff from Four Visions Market By visiting. Use the code helathywildfree to get 10% off your order.
We aren't here to push products in front of you or anything like that. But we have found some pretty cool UFO and alien items and gear that we'd like to share with you. Make sure to check out our alien & ufo t-shirt store on Teespring here.
The Davinci IQ (Temperature Precision Vaporizer) Click Here To Order. $30 off with this link!
Plus, use the code 'breathhacker' to receive an additional 10% off! (another $20 off!) For a total of $50 off!
The Coolest Ever UFO Alien Wall Tapestry: Click Here To Order.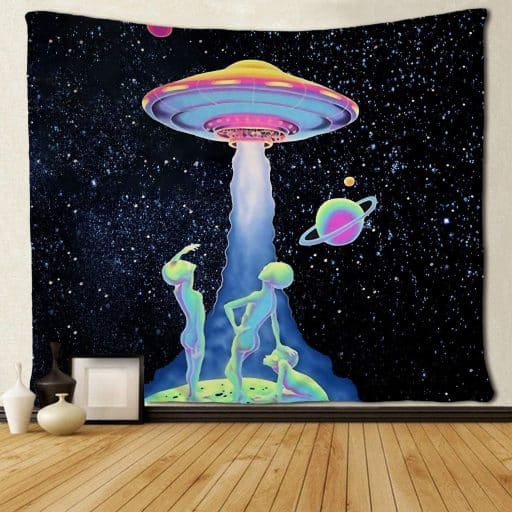 An Adult Alien Onsie (Perfect for music festivals) or lounging around the house. Click Here to order.