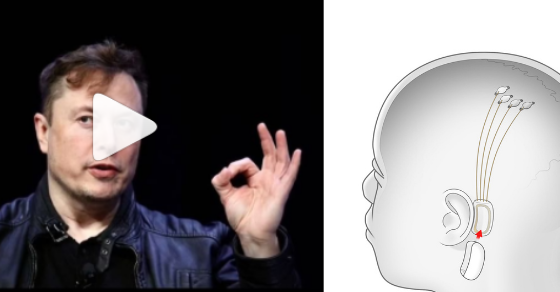 It's no secret that Elon Musk has been making headlines lately. Big purchases and acquisitions for the already ultra rich billionaire who runs Tesla, SpaceX, the boring company and more. Now, with his latest acquisition of twitter the world is wondering how he will...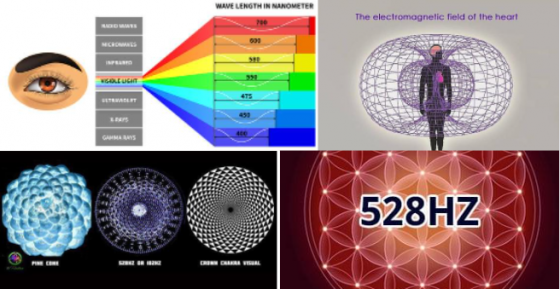 What if there was a miracle tone? A frequency that harmonized the heart-mind connection? Opened 95% of the right brain and quite literally helped to heal and repair the body's DNA repair systems A frequency that visually looks exactly like the pineal gland (3rd eye)...
The titanic sank not because of an accident, but because some of the most powerful opposition for bankers were aboard the ship. This was financial trickery at the highest level. The great titanic conspiracy is exposed here. Read the story, do not share it directly on...