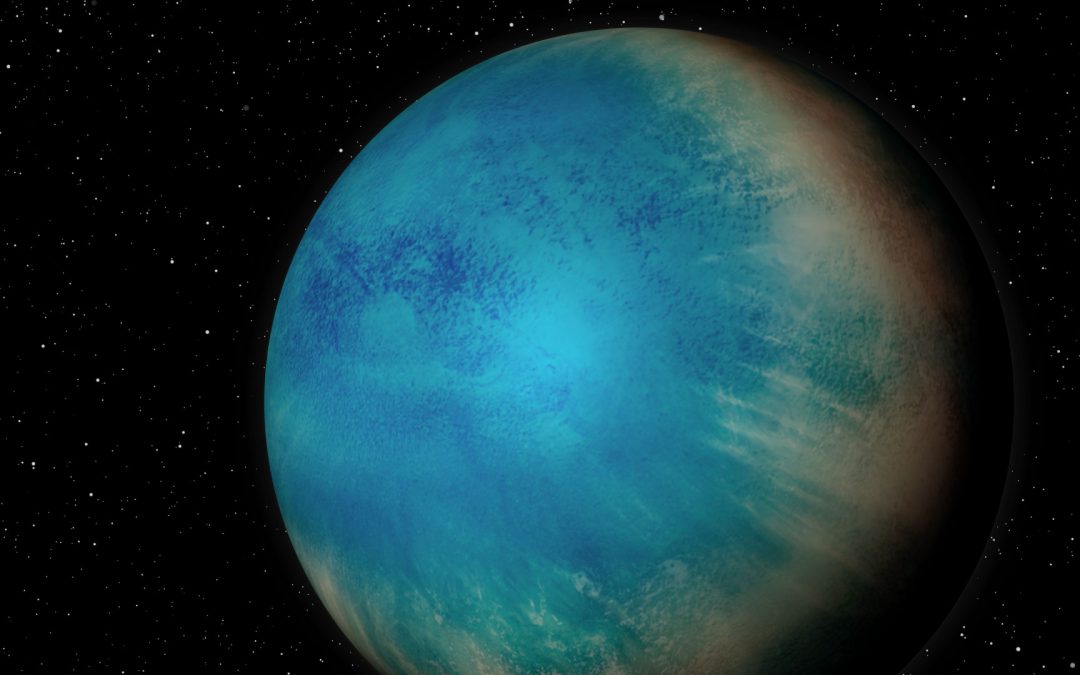 A new exoplanet has been discovered and it could change everything. An international team of astronomers have announced the discovery of a potential ocean planet, an exoplanet just 100 light years from earth. This target could be part of the search for alien life....
Many of us feel that time is going by very fast. If you're one of the persons thinking that, then you are not alone. Scientists just figured out the fact that our planet is rotating at a faster rate when compared to 50 years ago. What this means is that every day is...
There's always been a true focus on finding the origin of time and how it relates top space. However, there's no denying that it takes a lot of research and many lifetimes until we have a definitive answer to these questions. The truth is that pretty much all we know...
Black holes are some incredible cosmic objects and they are scattered all over the universe. What's important to note is that we don't really know a whole lot of them. In fact, we barely had the opportunity to take a photo of one found in another galaxy. With that in...