Dolphins have captivated our imaginations for centuries with their playful nature and remarkable intelligence. As highly social and self-aware creatures, they possess cognitive abilities that rival those of many other intelligent species on Earth. However, despite...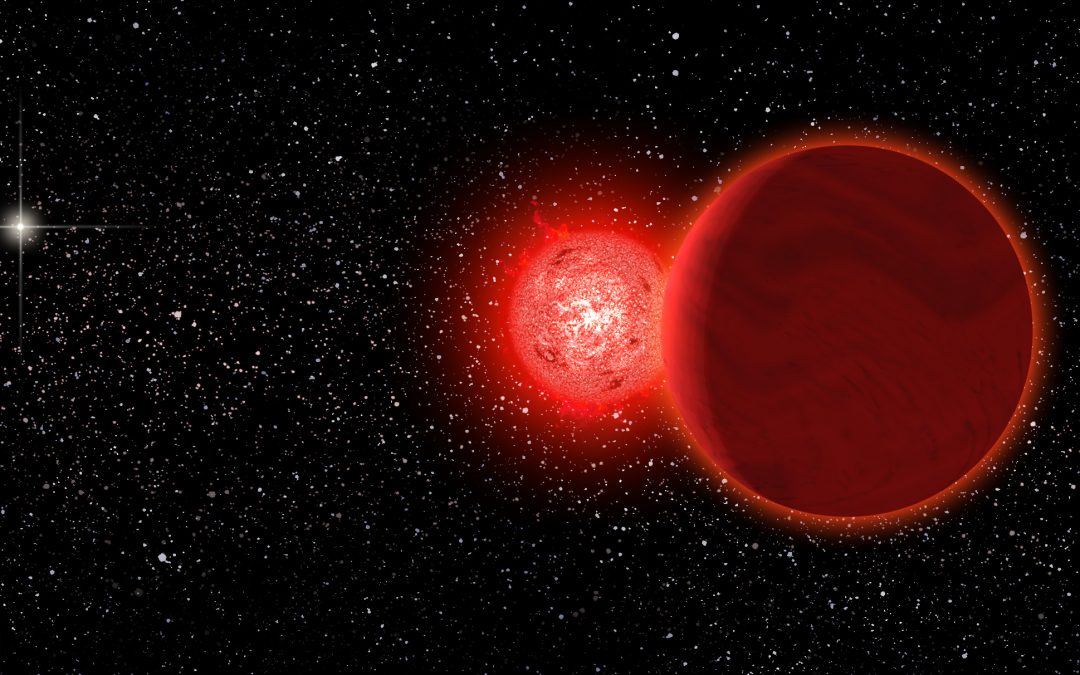 According to a recent scientific hypothesis, our Sun may have formed in the company of a massive companion star nicknamed Nemesis, which could have played a role in shaping the solar system's evolution and causing mass extinctions on Earth. The Nemesis theory proposes...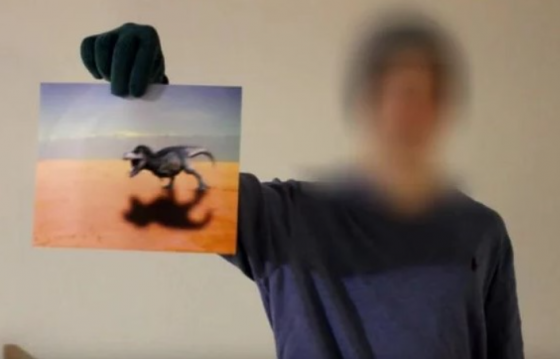 Every once in a while you see something very out of the ordinary that stands out. I stumbled on a video today that was a bit hard to believe, but also interesting so I had to share with you. A video online has surfaced from a man that claims he is from the year 2086....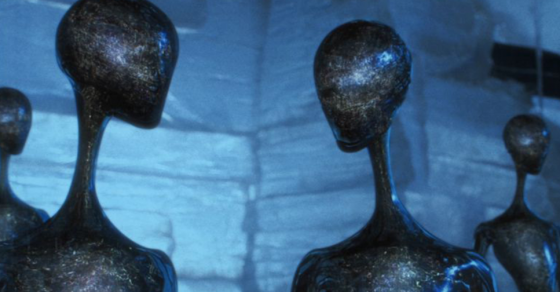 People who read about aliens and UFO's online often say things like "I'd love to encounter an alien experience' but do you really? Many accounts of humans exchanging with aliens have been abducted and probed by little alien beings with large almond shaped eyes. This...