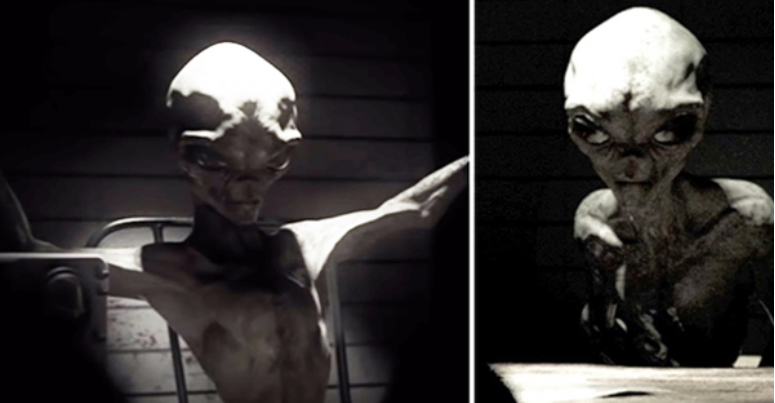 Alien interviews don't come around often. Unless it's made up in a film or a story you've heard from someone who was ex-military. It's not something that's a daily occurrence by any means. The rarity of such footage is so rare in fact, that many people will search...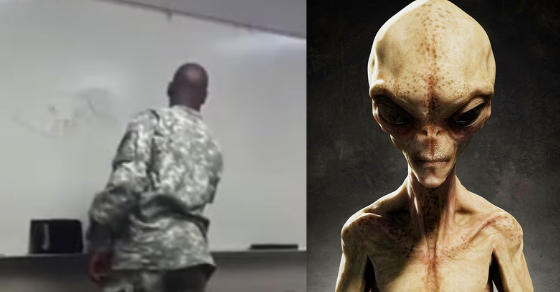 A Marine has begun describing what grey aliens and other alien species look like, and the traits that they have in a video recorded by a Marine. The Marines are asking questions the whole time as the Marine in front draws what they look like on a whiteboard and goes...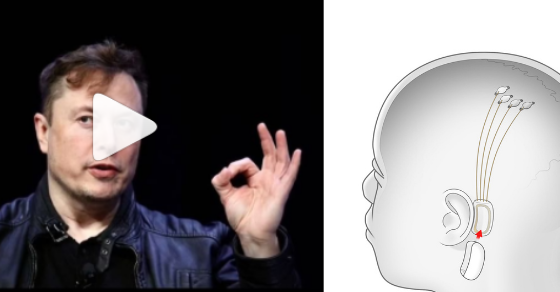 It's no secret that Elon Musk has been making headlines lately. Big purchases and acquisitions for the already ultra rich billionaire who runs Tesla, SpaceX, the boring company and more. Now, with his latest acquisition of twitter the world is wondering how he will...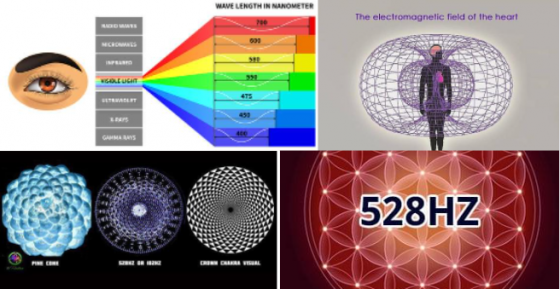 What if there was a miracle tone? A frequency that harmonized the heart-mind connection? Opened 95% of the right brain and quite literally helped to heal and repair the body's DNA repair systems A frequency that visually looks exactly like the pineal gland (3rd eye)...