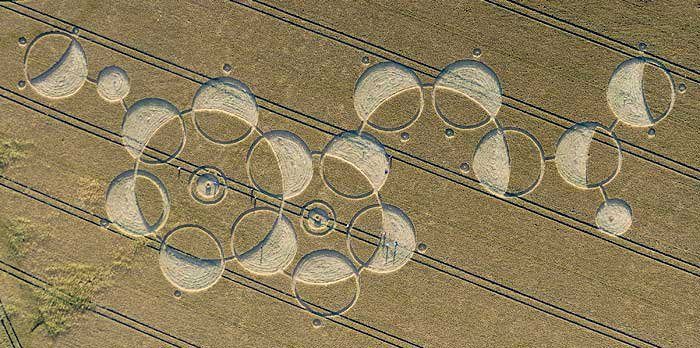 In a single week, two beautiful crop circles were reported near Devizes. The first formation was at Roundway Hill and it only took two days for them to make their second appearance with an identical design just downwind from where they had been before! This time...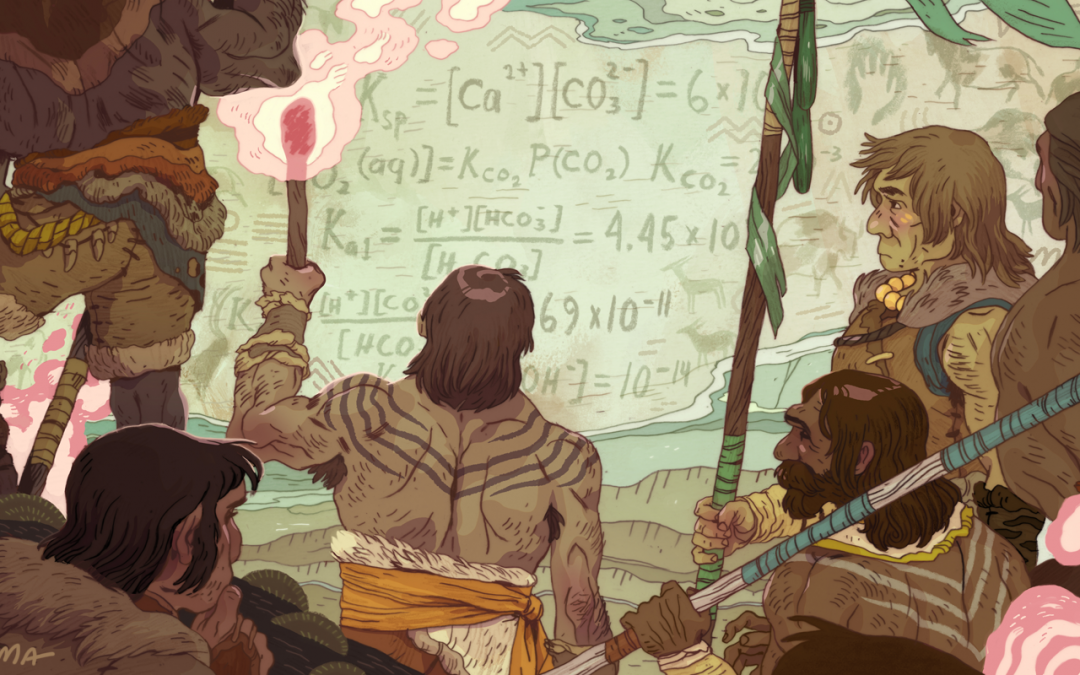 It was long assumed that Neanderthals were far dumber than us, the modern-day human. But today an ever growing pile of research suggests they weren't inferior afterall! A study published in April this year can be tossed onto our already large collection. In this case...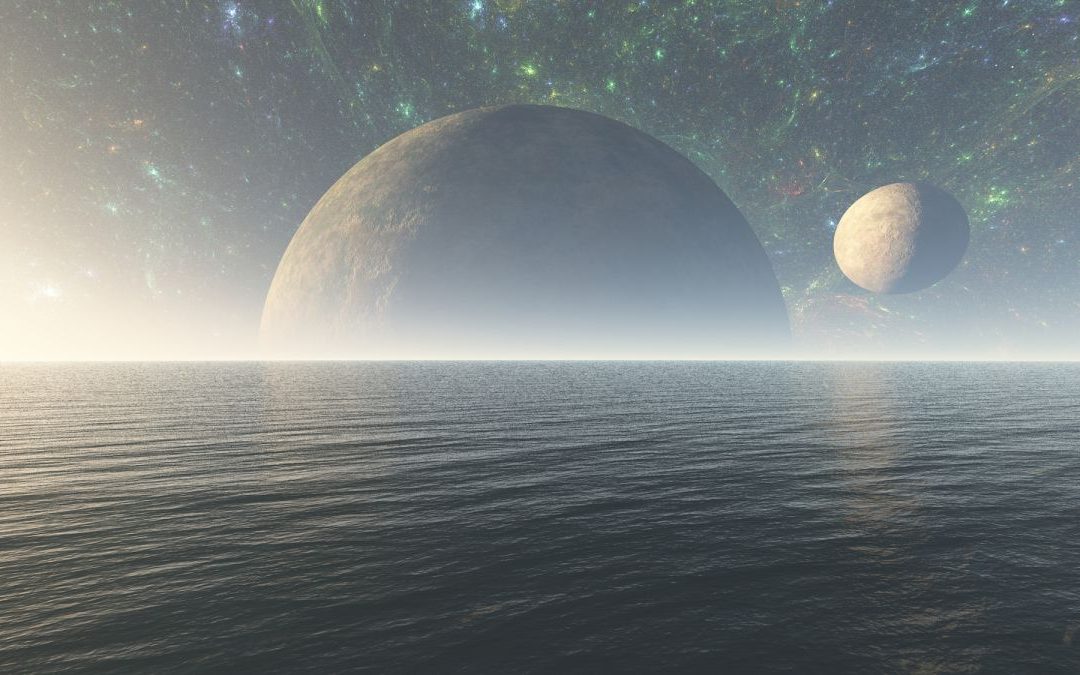 The Universe is full of places where life could possibly exist, but Earth seems to be the only one that has ever been discovered. However, with billions of more star systems out there we won't know for sure if it's a good or bad place for life until we find some...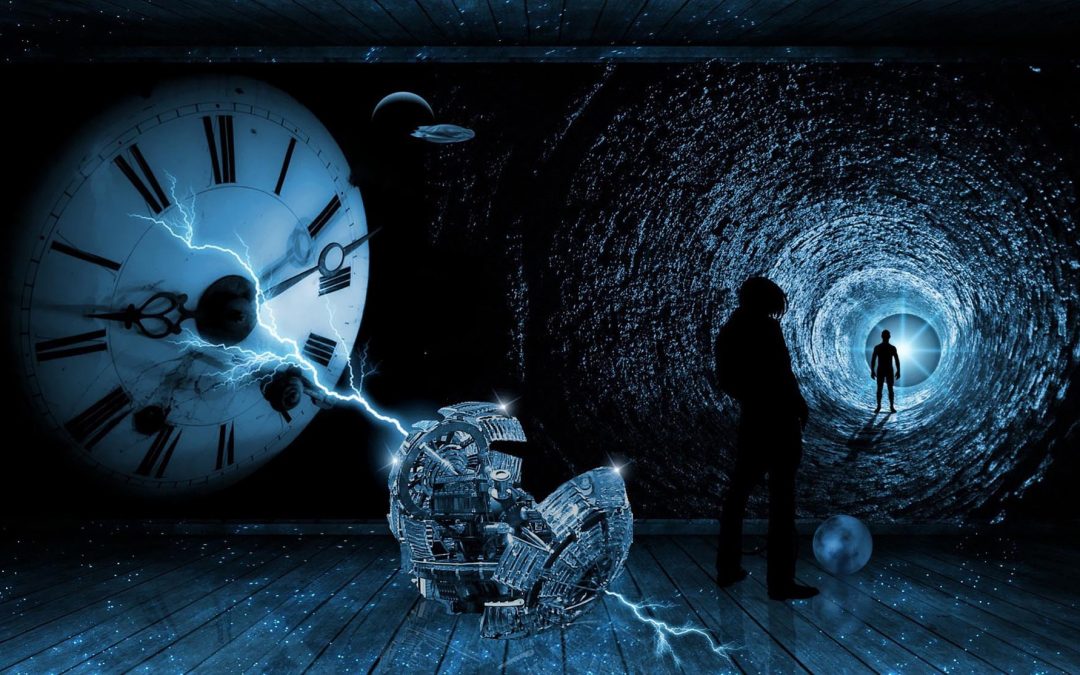 It's time to discuss the difference between two types of time travel: one that can take us to the future and the other which takes us into the past. Einstein's Theory of Relativity is a fundamental truth that few people are aware of. He showed us how time flows more...