Romanian general reveals an intriguing story about reptilian beings seen right outside a public area.
---
There's a conspiracy theory claiming that important political figures worldwide are nothing but disguised reptilian humanoids that secretly govern the unsuspecting human civilization. These allegations are based on several discoveries of huge underground cities in various regions of the globe, but also on local legends, cave paintings and recently an important statement coming from a high rank official.
Retired General Emil Strainu, a key figure of the Romanian army, author of a few interesting books relating facts about humanity's "forbidden history," spoke about a bizarre sighting involving a reptilian-like being present in a public area. He has widely discussed about this unusual meeting at relevant esoteric events throughout the world.
General Strainu strongly believes in the existence of reptilian extraterrestrials hidden in huge underground metropolises, but doesn't want to reveal more on this topic. "I'm not going any further on this subject!" said the General.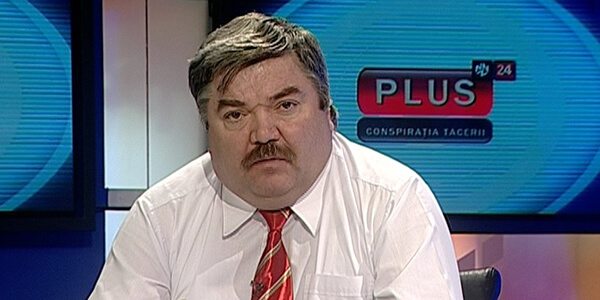 To make his unusual story known, he contacted Aryan Hava, author of "Inuaki, the reptilian within me," a two volumes work illustrating known and unknown facts about reptilians. The story describes a peculiar event lived by a good friend of his, who encountered two reptilian creatures near the Retezat Mountains in the Carpathians.
Driving back from a short vacation, the man decided to pull over a nearby gas station to refuel. As he got out of the car, he saw a khaki Hummer with dark windows parked right near the gas station with the engine running. He found this strange, as it was between 5:00 and 5:10 AM, and no one was on the road at that time of day and near the wilderness of the Carpathians.
The man paid for the gas and as he walked back to his SUV, he noticed the front door of the Hammer was opened, moment when he peaked inside out of curiosity and saw a reptilian being covered in green scales and nothing on except a pair of military boots. After the frightening appearance, the man rushed to his car, but not before having another glance at the unusual creature. They made eye contact for a brief moment before he stepped on the gas and ran out of there.
His friend requested to remain anonymous since he's also an influential politician involved in the Romanian state's affairs. After the incident, he went directly to General Strainu and spat out what had just happened. According to the general, the man was extremely credible when he narrated the story. His eyes looked as if telling the truth and he gave many details and possible meanings or misinterpretations. The man was certain of what he saw.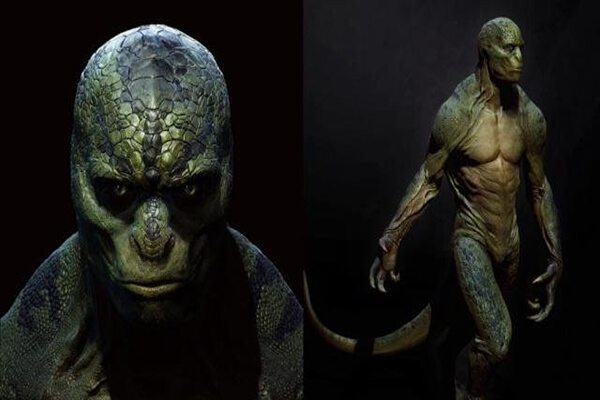 As for General Strainu, we can only trust his word, as an ex-official who had access to numerous classified documents involving out of place archaeological discoveries and events suppressed by the communist state in the past.
Among these imposing achievements, he is Advisor of the Romanian Parliament on unconventional issues and asymmetrical threats, Director of the Special Situation and Research Center on UFOs and Psihotronics, Founder of the Association for the Study of Unidentified Aerospace Phenomenon, and at least as important as those mentioned, author of several esoteric books.
General Emil Strainu remains a trusted source, and his disclosures are well-received in the UFO community. He advocates for people knowing the truth about the real history and about how extraterrestrials govern our species from the shadows. He doesn't go much into details except for the paranormal seminars where he feels free to disclose even more. His reserved attitude adds even more to the credibility of the story.
 Are reptilian extraterrestrials among us? If this is really the case, we are going to find out in the future when they'll reveal themselves to us once more. 
Source: in5d
[iframe id="https://www.youtube.com/embed/YwTGcbfVbXE" mode="normal"]